We're here to help you realize opportunities for growth and overcome obstacles to success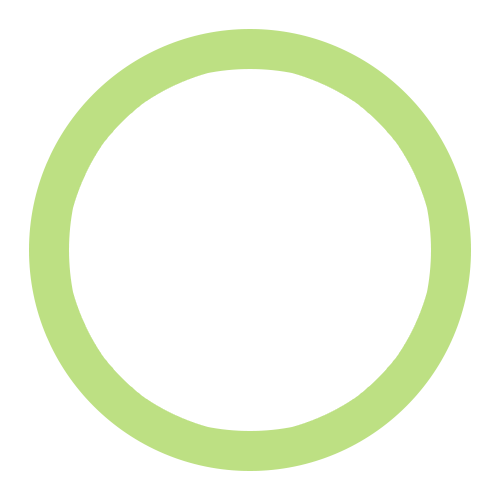 Great leaders and smart investors recognize that in order to win, you need a visionary leader surrounded by strong operators in specific functions. Not everyone is a CEO, not everyone is a marketer, and not everyone understands the importance of operational efficiency. Identify the need, and we can support you with operator(s) who culturally align to help implement best business practice, while entrepreneurially driving the business forward!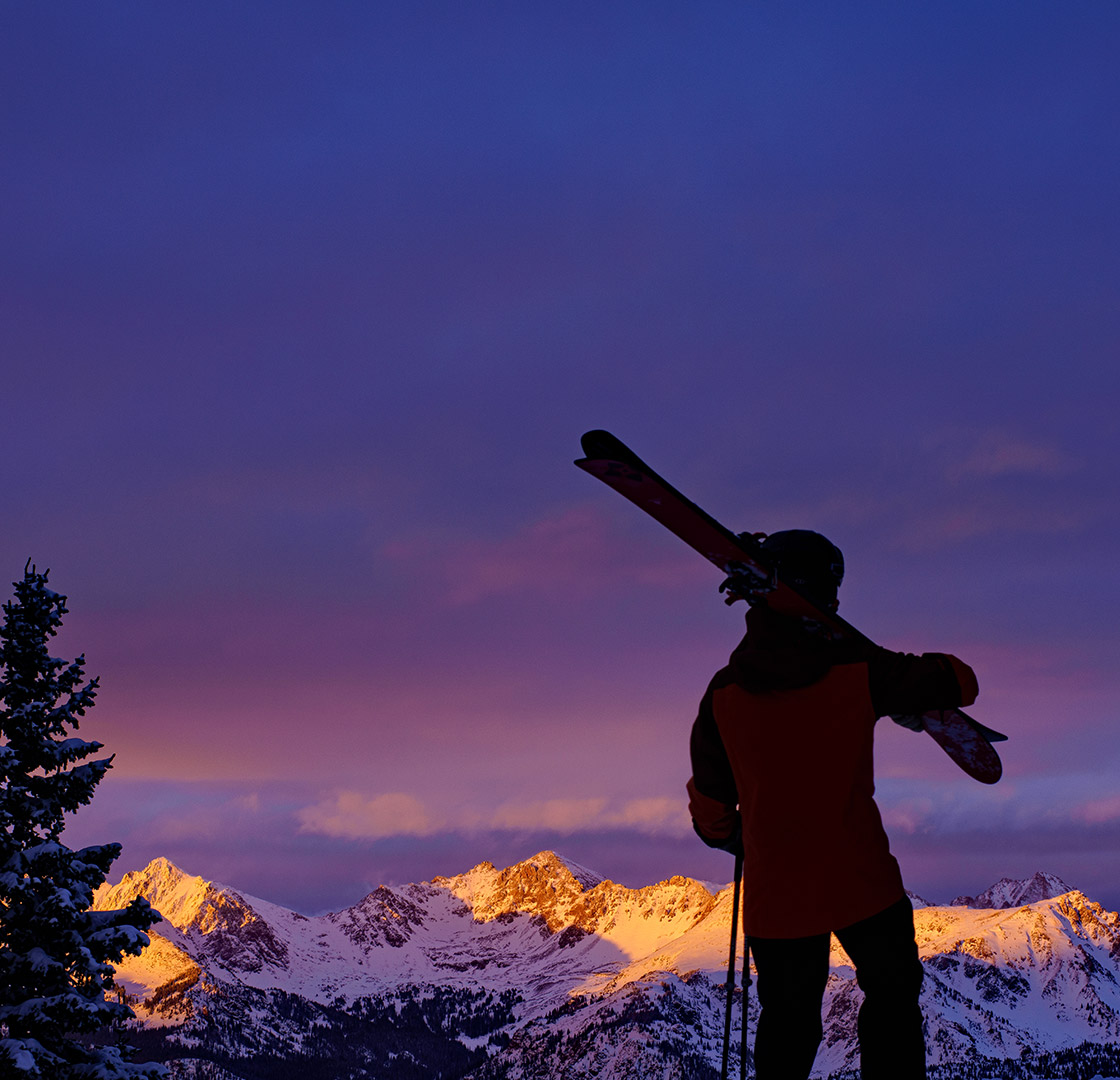 "Disruption is key to success in today's world, everything we talk about is with the aim of disrupting the status quo."
Clark Gundlach - President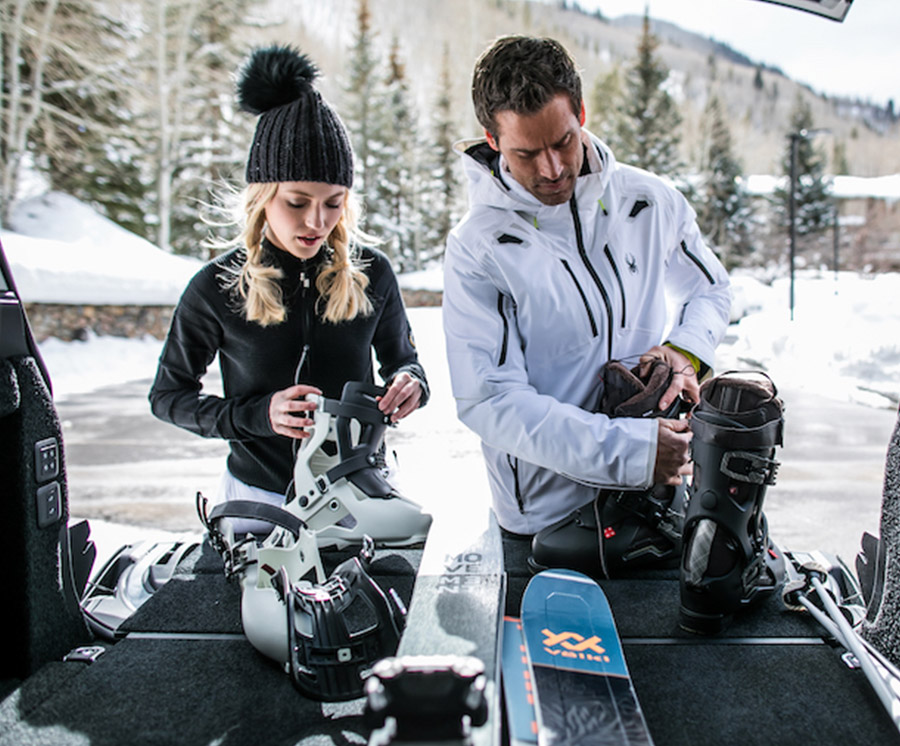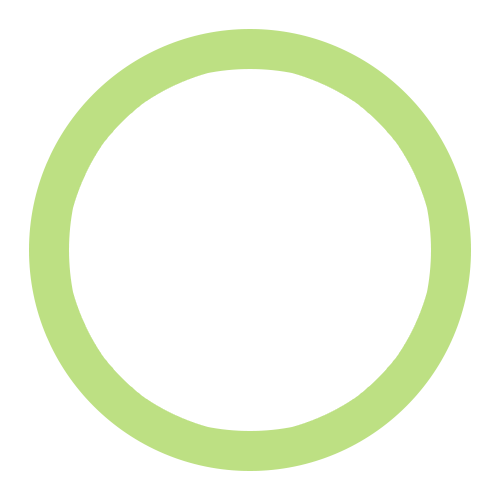 PBG operators are specialists in their field with proven track records of winning. Leverage our expertise in the following areas to provide grounded, unfiltered support, when and where you need it.
Board Service
General Executive Leadership
Sales
Operations
Design
Development
Marketing
Branding
Communications   
Set your business on the right track