We exist to help emerging companies realize and achieve their full potential
Success happens when intuitive creativity and steadfast authenticity collide with proven business practice
Next Generation Brand Innovation
Our team of global industry veterans powers the growth of active lifestyle brands and generates invaluable returns on investment.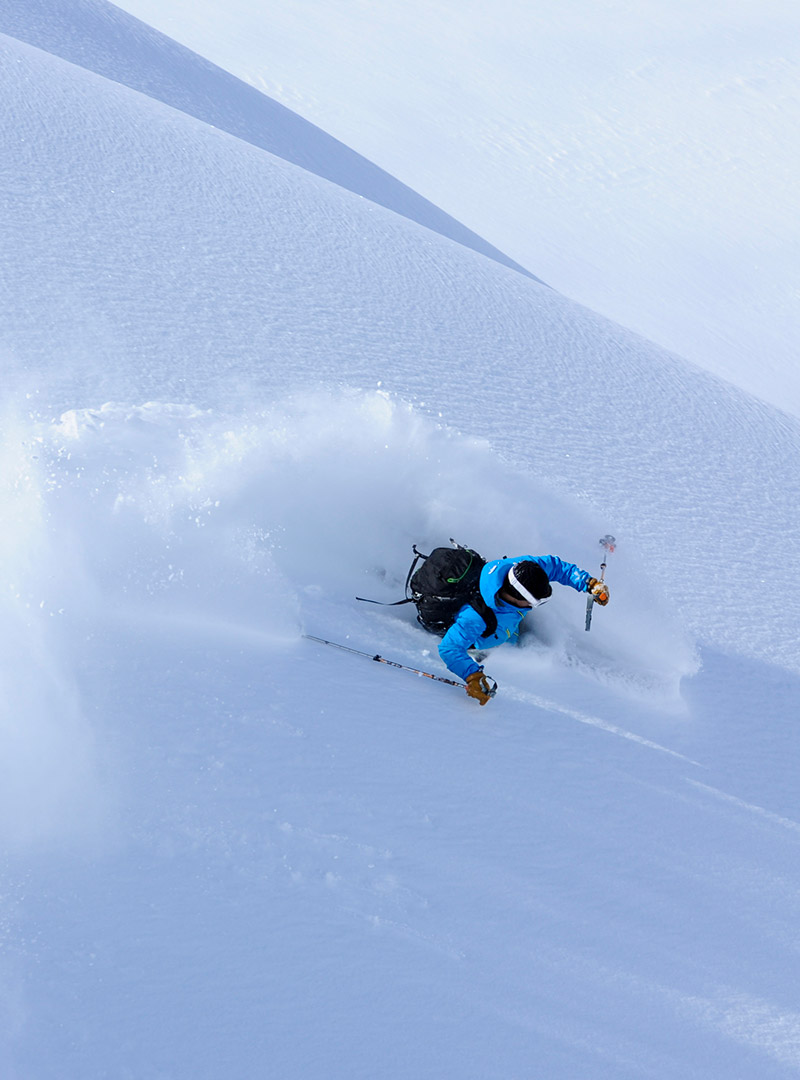 An Operating Partnership is an engagement between investors and PBG to leverage our teams expertise at the board and executive level.
A perfect solution for any investor who is looking to have unbiased operators get involved with their investment and implement best practice and do what's needed to win.
North American Distribution
The international market has an incredible mix of brands that North America has never heard of. Our Distribution team is constantly sourcing unique opportunities with international companies that wish to enter or expand throughout North America. When we find a brand that we believe in, we develop a collaborative, transparent, and long term distribution relationship where we commit the necessary resources in sales, marketing, finance and logistics to deliver a successful brand launch and sustainable growth for the years ahead.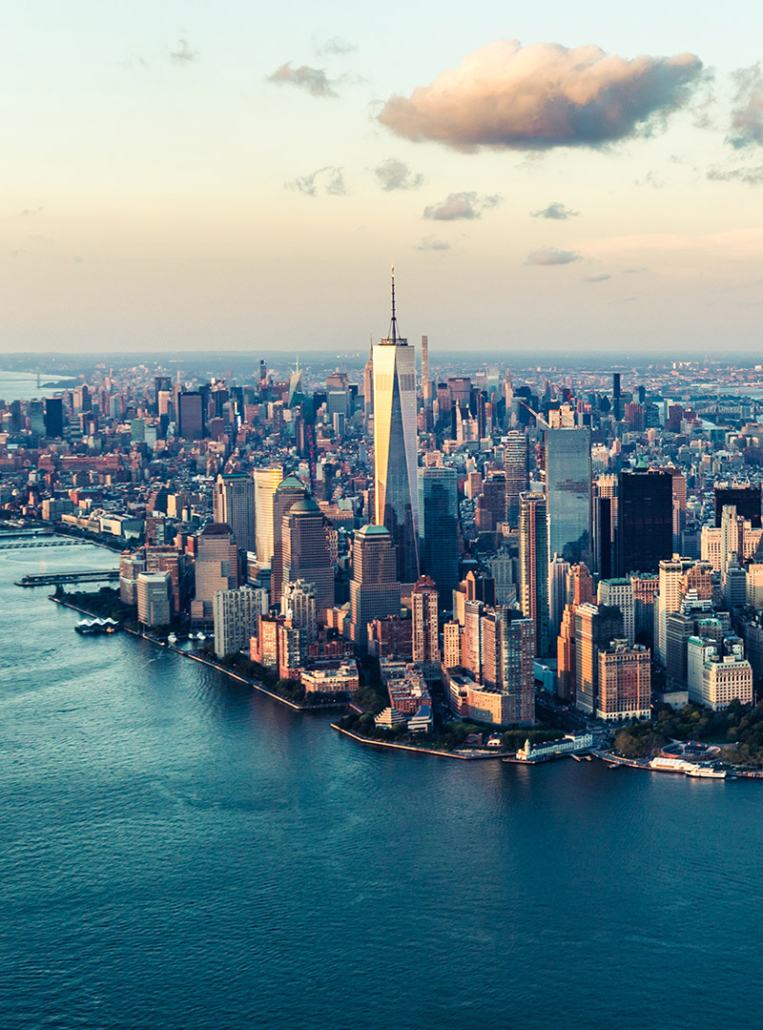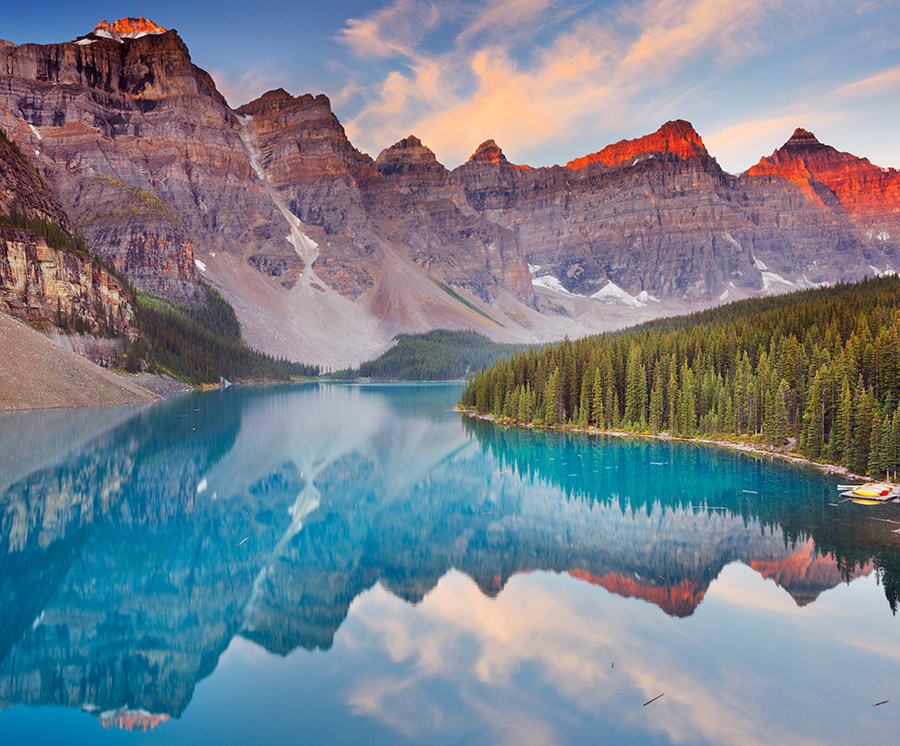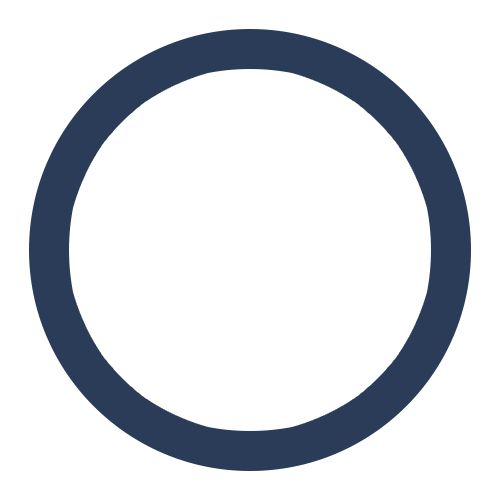 Often times companies need an outside perspective from those who have been there and done that. Sometimes they just need support from someone with an unbiased perspective. Based on the client needs, PBG will pair one or multiple advisors to join your team and help. Unlike other firms, all of our advisors are proven operators and have years of direct operating experience with one or more members of the PBG Leadership Team.
An executive team in a box that has turned Dahu around for us in a way we never imagined possible
"PBG's strategic advisors leaned in when the world shut down due to COVID-19. They were critical to ensuring that we were not only able to live and fight another day, but were well positioned for growth as the world began to open back up"
"The skillset, disciplines, and the network brought to my company by PBG has shown me the importance of having trusted partners and teammates by my side. My business has never been stronger since partnering up."