Progression Brands does more than provide capital. Our group brings with it a team of industry executives, all with measurable success building and leading many of today's iconic brands. At the start of each relationship, brands select an executive from our talent roster to join their executive team and support, coach, and drive decisions that will unlock the future value of the brand.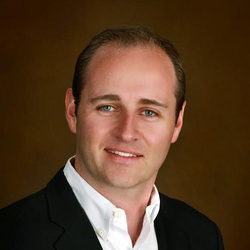 Managing Partner
Ian Widmer
Ian Widmer serves as the Managing Partner of Progression Brands Group and is responsible for leading the group's investment and operational activities. Prior to taking on this role, he served as an Executive Member of the Board and Vice President of Sales, Europe at Canada Goose International AG from 2015 to 2017.
Joining Canada Goose in 2009 as the first US employee, Widmer was tasked with building and leading the business across the United States. After 6 years and growing annual revenues from less than 3 million to nearly 100 million dollars, he was asked to relocate to Switzerland to help open the new European HQ where he led the team that reshaped and reignited the brand across Europe and International markets.
Prior to his career at Canada Goose Widmer held senior leadership positions within various wholesale and retail organizations, and currently serves as Chairman of the Board of Directors at Better Way Foundation.
Ian holds a Bachelor's degree in American History and Political Science from Colorado College and a Master's in Business Administration from the University of Colorado, Leeds School of Business.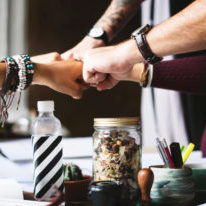 Operating Team
Progression Brands Group has a robust team of global industry veterans committed to our vision and mission. They are excited to work in an operating capacity with the next generation of emerging brands.
All our Operating Executives want to give back to the active lifestyle industry and help the next generation of brands grow the right way. They all know how to build a brand without having to dilute distribution or compromise core values because they have done it before.
Having helped build many of today's iconic brands such as The North Face, Burton, Oakley, Columbia, Canada Goose and more, their expertise is critical to the overall success of Progression Brands Group.